Opportunities are only visible to those who saw them. However, opportunities matter only when you took them. We have heard lots of creative, fantastic, and remarkable stories about how people use Shopee and how it changed their lives especially in the middle of pandemic. We want to celebrate these stories together with our 6th anniversary, these people deserve celebration, not just because of their monetary achievements, but because of the impact they have made, from starting a new business, saving an old one, being able to survive the Covid oxygen crisis, to the small businesses who had made their first export to Brazil or one local fashion brand who had made it in New York fashion week.
We were inspired and moved by their stories, to keep reminding us that we are and could be more than just a market place. 
Shopee is here for everyone.
We framed these stories in form of multiple snippets that were animated in zoetropes, zoetropes in form of 3 towering Tumpeng (stacks of rice) which are usually served as celebratory feast for Indonesians.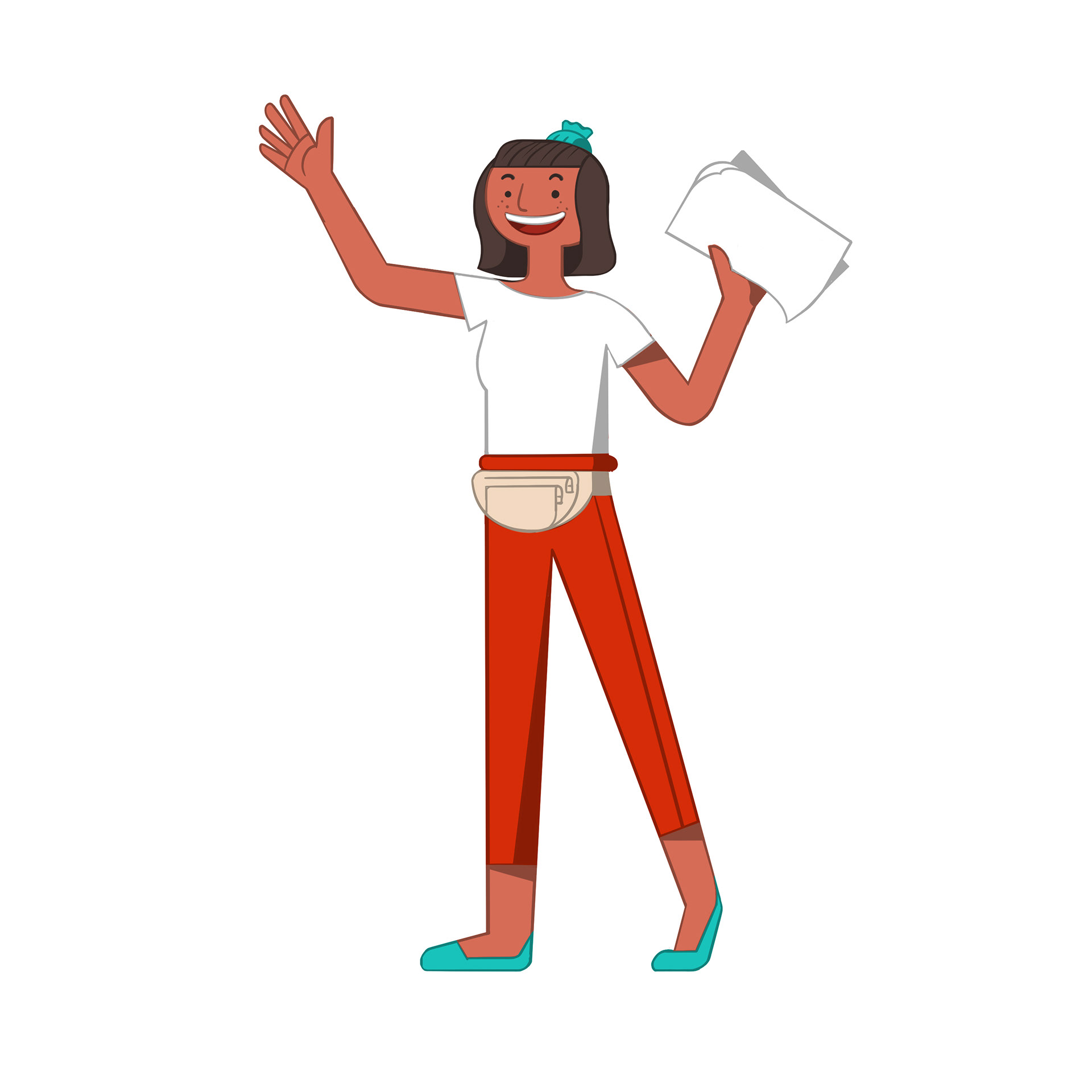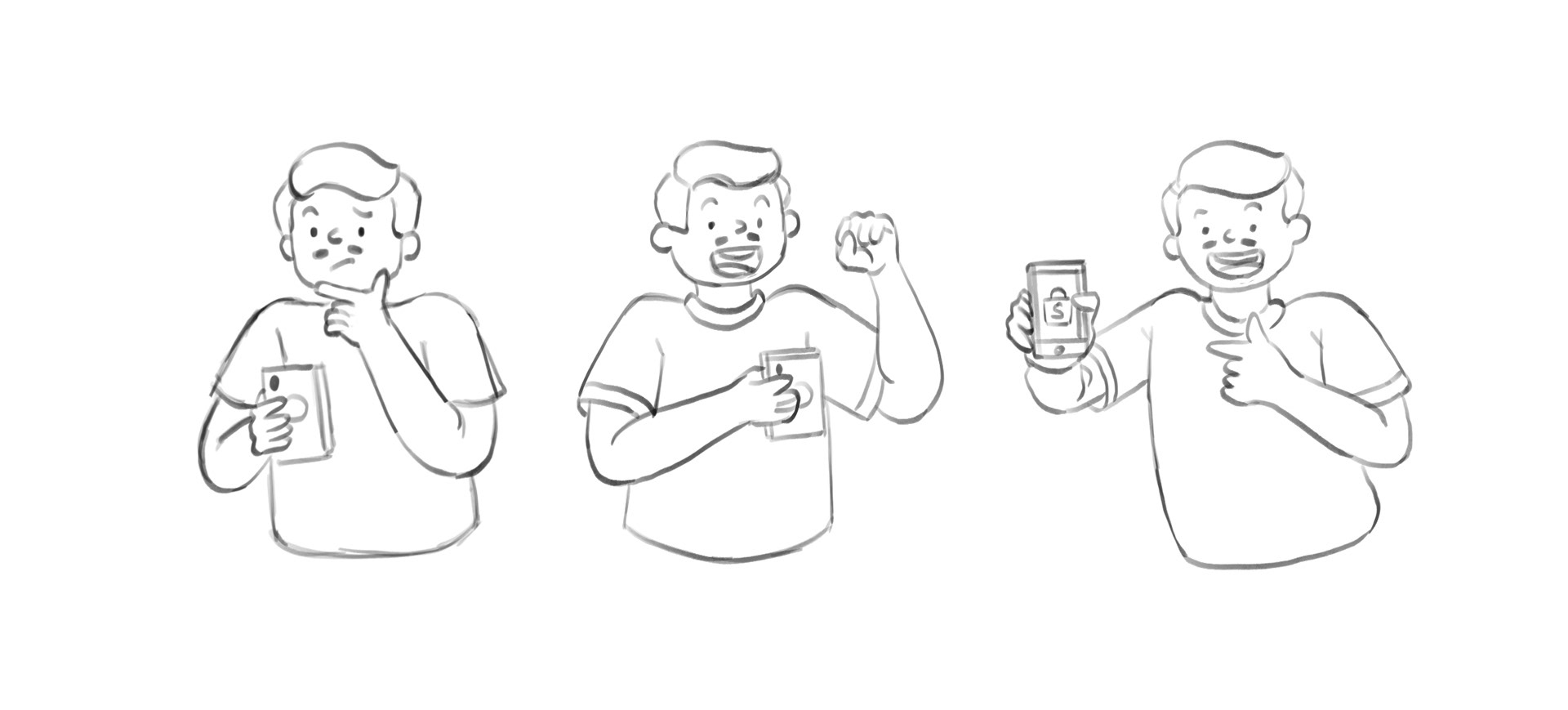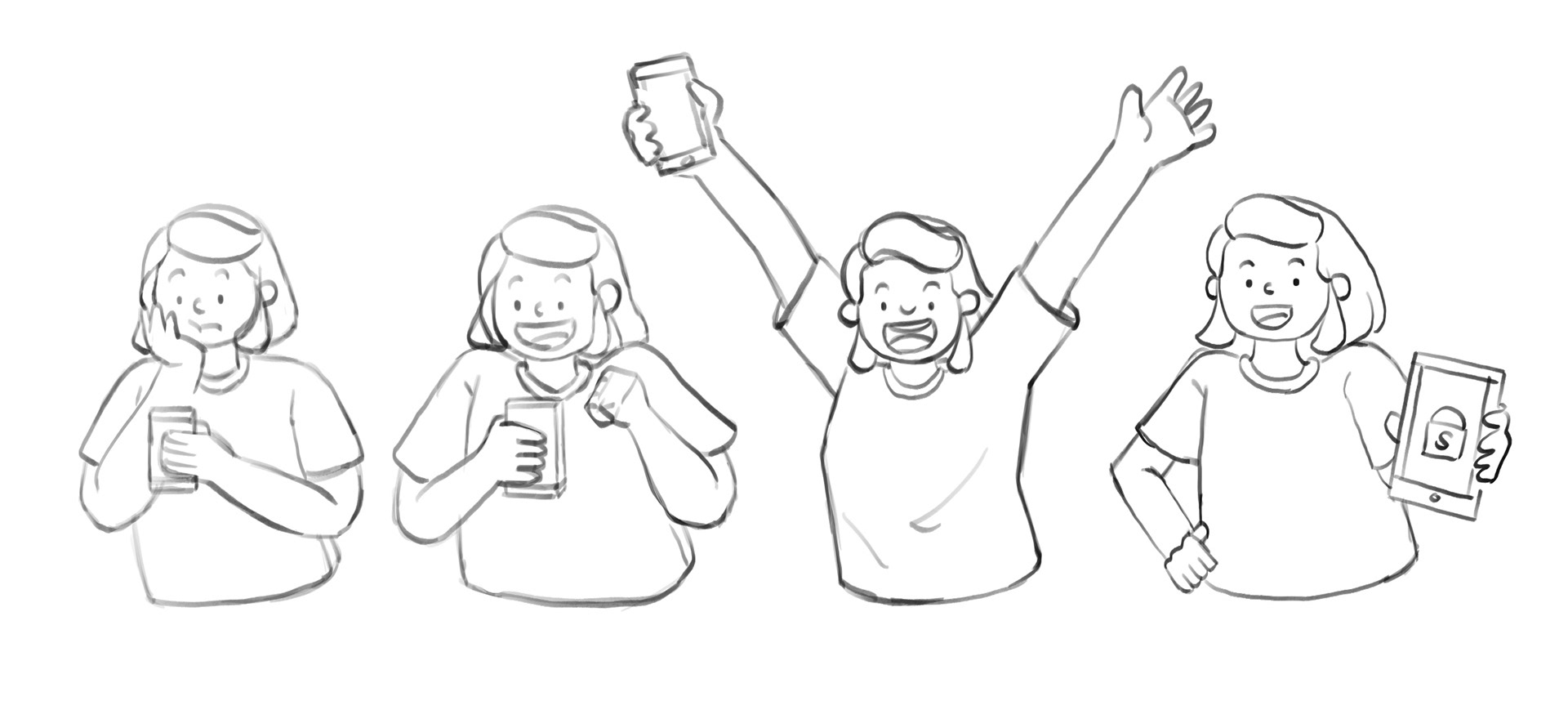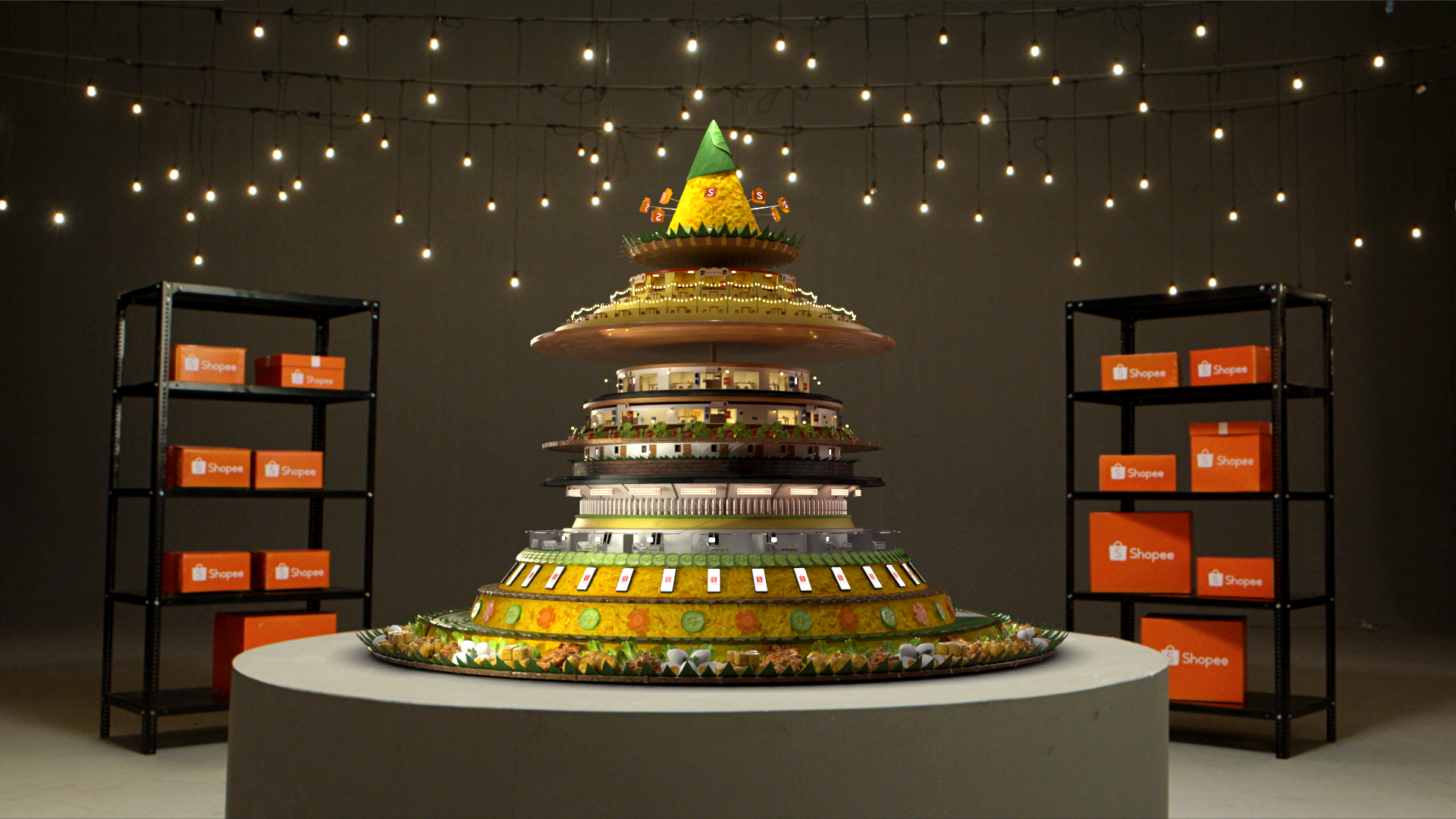 Shopee Corporate Affairs Creatives 
Creative Director: Randy Raharja, Karunia Zulwin
Creative Strategists: Jonathan Eka, Ezrallea Meirani
Art Director: Talitha Andira, Jonathan Eka
Copywriter: Karunia Zulwin, Ezrallea Meirani
Producer / Project Manager: Lady Arianne, Putri Tandomato
Illustrator: Cita, Mega, Yudhis, Jeje
CGI Supervisor: Cherry Meikal
CGI Generalist: M Fariz, Yusuf Alim
Offline Editor: M Sudrajat (Ipung)
Online: Aditya Pradana
Character Design: Paul, Yulio
Character Modeller: Randy Archie, Nano, Rizki
Production House: SAMA Creative
EP: Lola Lestania